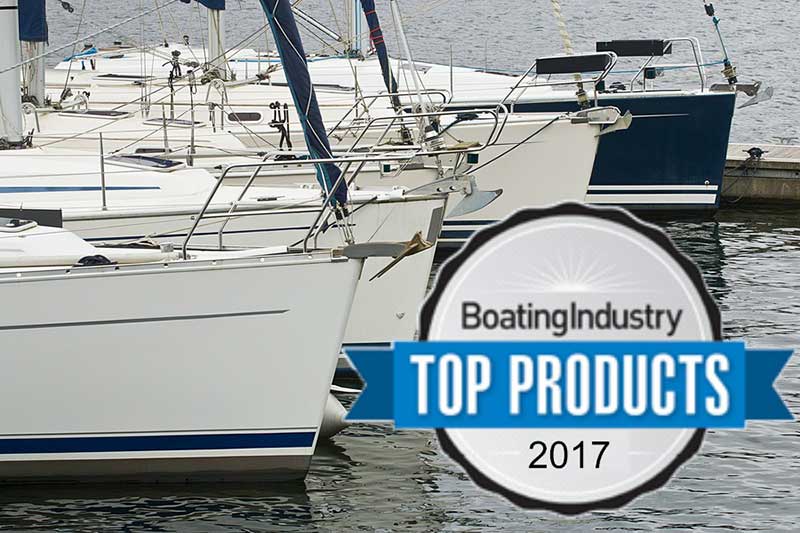 MARINE-SPECIFIC SALES TRAINING
Dealing in boat sales differs from all other sales processes. Certainly it has a lot to do with price and product, but it's also about building trust and selling a lifestyle. See for yourself!
eBoatTraining provides convenient 24/7 access from anywhere with an internet connection. In just a few minutes (the time it takes to view a brief video training assignment and complete the test) everyone can be better prepared for the day's opportunities.
Be sure to visit our marine-specific sales training Course Catalog. You'll see for yourself why there are no limits to what your Marine Sales and Marine Sale Management team members can achieve.
170+ Brief Video Assignments Available
Subscribe Now!
Get FREE brief sales training videos, tips, motivation & industry related topics of interest.
Have questions or ready to get started?
The Mar-Kee Group
26151 Equity Drive, Suite #8
Daphne, AL 36526