IN-DEALERSHIP AUTOMOTIVE SALES TRAINING
Bringing the training you know and trust straight to your dealership
There are no "cookie cutter" presentations.  Live, on-site training is unique to your goals and with your team's experience level in mind.  Call our office today at 888.300.4629 to find out how easy it is to get customized, results-oriented, and frequently updated Automotive sales, service, and management training.
AUTOMOTIVE IN-DEALERSHIP
ON-SITE SALES TRAINING TOPICS:
• Entire "A to Z Sales Process" instruction PLUS Advanced training
• Customer greeting and first impressions
• Customer counseling / Needs assessment
• Vehicle selection
• Features / Benefit walk-around presentation
• Demonstration drive
• Trial closing
• Trade walk
• Service "value" walk
• Initial write-up
• Negotiating and closing
• Handling objections
• Consumer leasing
• Enhanced pre-owned vehicle sales
• Delivery process
• Prospecting and follow-up
• Phone skills 
• Electronic communication
• Video / Remote selling
• Setting and achieving goals… and more!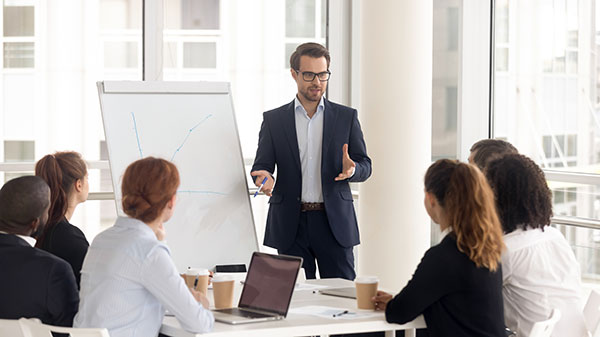 Book Your Custom, In-Dealership Sales Training Today!
Have questions or ready to get started?
Subscribe Now!
Get FREE brief sales training videos, tips, motivation & industry related topics of interest.
The Mar-Kee Group
26151 Equity Drive, Suite #8
Daphne, AL 36526