Subscribe Now!
Get FREE brief sales training videos, tips, motivation & industry related topics of interest.
Professional Sales Training That Works!
Over 23 years of proven sales techniques and training
The Mar-Kee Group was established in 1996 by David Martin and Richard Keeney. They recognized a serious need for a consistent and convenient way to build professional sales skills for Automotive dealerships.
In 2005, they launched eAutotraining, an innovative, 24/7 online sales training program that has proven to be the best provider of sales techniques for Salespeople, Service Advisors, and leadership teams.
Today, our frequently updated Automotive Sales training, Automotive Service training, Automotive Sales Management & Leadership training, F&I training, Marine-Specific Sales training, RV-Specific Sales training, RV-Specific Service training , and RV Sales Management training programs includes over 1,000 brief video training assignments with over 300 role-play scenarios. Each assignment includes Printable Course Materials and testing. Student progress will be recorded in an easy to access, real-time Reporting Center. Accountability features are automatically included to keep human resources, training administrators and management informed of students' progress.
View testimonials for eAutotraining, eBoatTraining, or eRVtraining.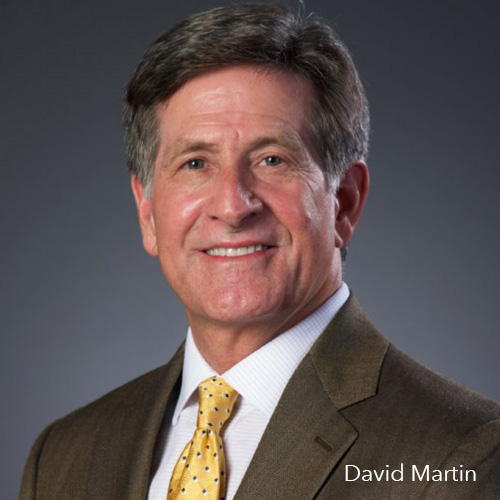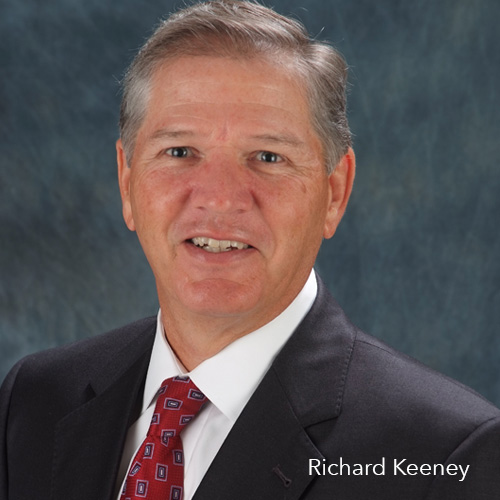 Take Your Sales Team to the Next Level!
The Mar-Kee Group
26248 Equity Drive
Daphne, AL 36526