CONTACT
THE MAR-KEE GROUP
26151 Equity Drive, Suite #8
Daphne, AL 36526
888.300.4629
info@markeegroup.com
HOURS
Mon   8:00AM – 5:00PM CST
Tues   8:00AM – 5:00PM CST
Wed   8:00AM – 5:00PM CST
Thu    8:00AM – 5:00PM CST
Fri      8:00AM – 4:00PM CST
Sat     Closed
Sun    Closed
Have questions or ready to get started?
Meet The Mar-Kee Magic Makers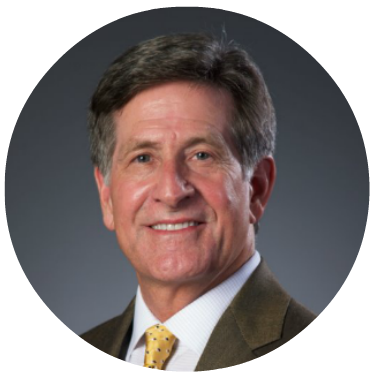 David Martin
President & Co-Founder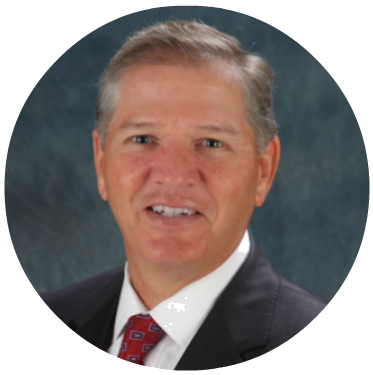 Richard Keeney
Co-Founder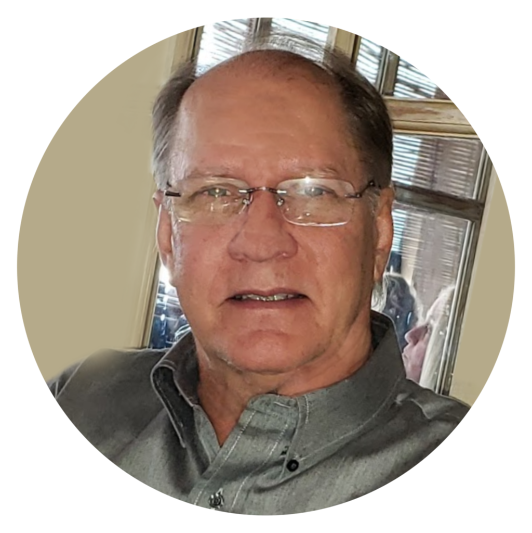 Chris Keeney
Sales Account Manager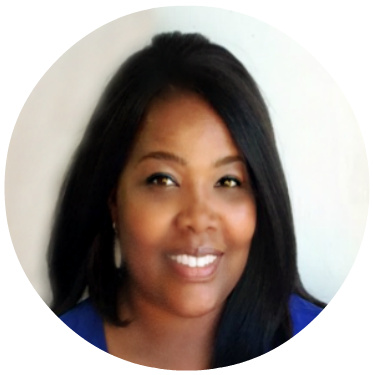 Staci Hazeur
Marketing Manager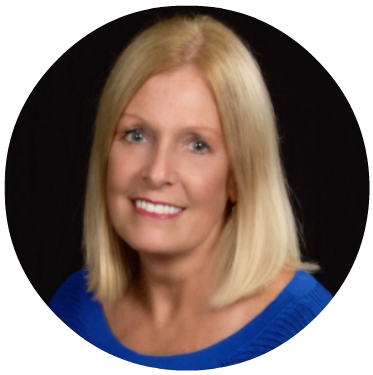 Sandy Leon
Office Manager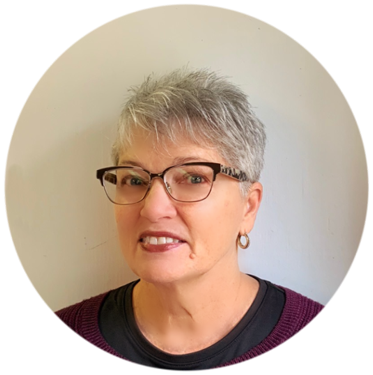 Sabra Lindsay
Sales Support
Subscribe Now!
Get FREE brief sales training videos, tips, motivation & industry related topics of interest.
The Mar-Kee Group
26151 Equity Drive, Suite #8
Daphne, AL 36526