NEW! VIRTUAL SALES PRO
Is your Sales team ready for the increasing number of prospects who choose to research, purchase, finance and maybe even take delivery of boats remotely?
In our ever-changing world, it is more important than ever to stay relevant with marine-specific remote selling skills that significantly complement traditional selling techniques.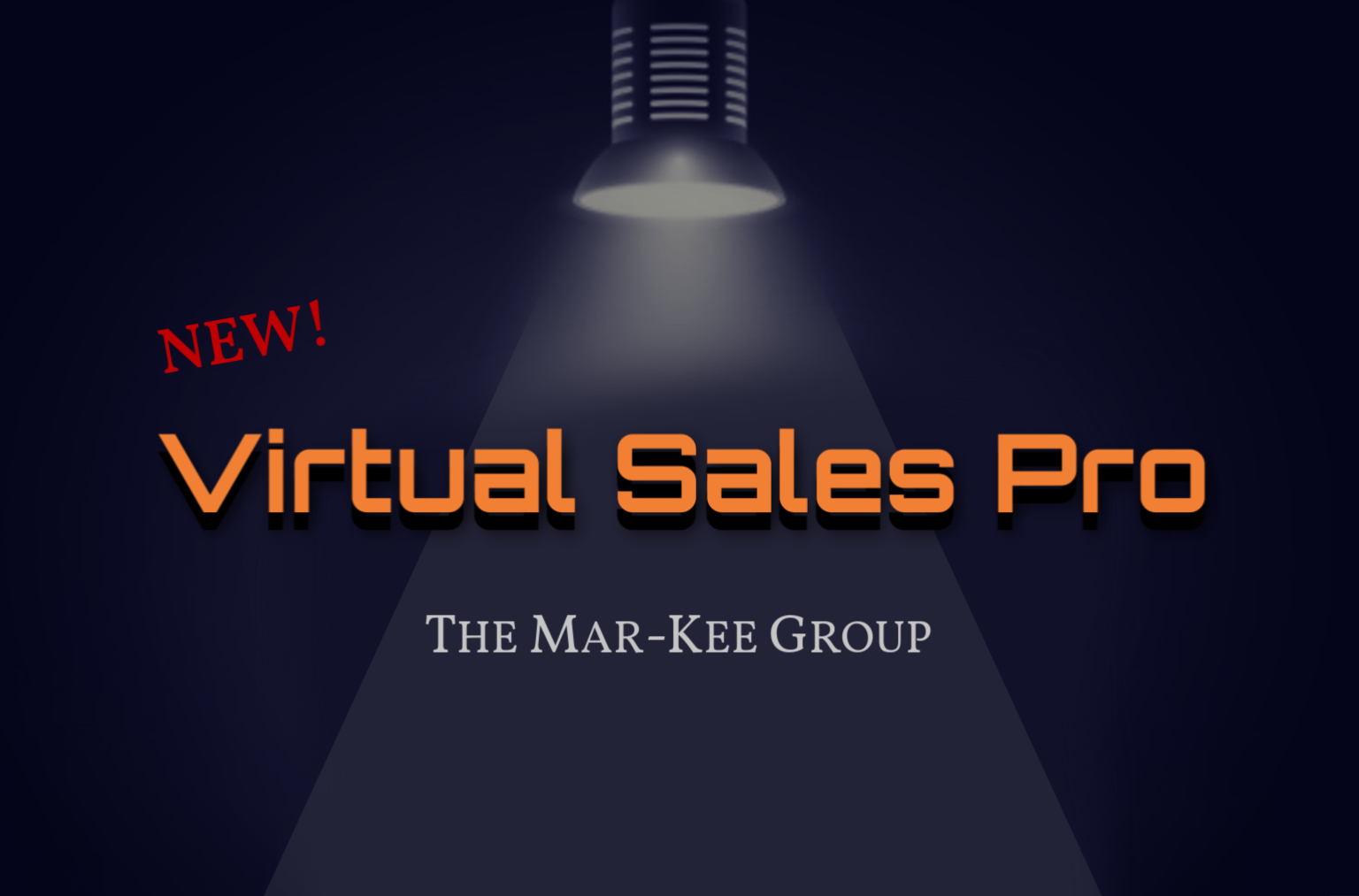 VIRTUAL SALES PRO
Marine-Specific Sales Training
31+ Video Segments Available
•   Use different forms of remote communications and video conferencing
•   Create a video culture by discovering different uses of video
•   Build value and capitalize on CRM systems
•   Deal with difficult circumstances (effects of COVID-19)
•   Winning attitude for selling more boats and much more
VIEW BRIEF DEMO VIDEOS
Marine-Specific Sales Training
Virtual Sales Pro
Start eBoatTraining Today!
No contracts or long-term commitments required.
Have questions or ready to get started?
Subscribe Now!
Get FREE brief sales training videos, tips, motivation & industry related topics of interest.
The Mar-Kee Group
26248 Equity Drive
Daphne, AL 36526