NEW! SALES MANAGEMENT AND LEADERSHIP SERIES
Whether training a new Automotive Sales Manager or taking your experienced management staff to the next level, the eAutotraining Sales Management and Leadership Series is the best way to achieve higher CSI, increase store volume and gross profit.  Build high performance sales teams by transforming good managers into well-respected and confident leaders.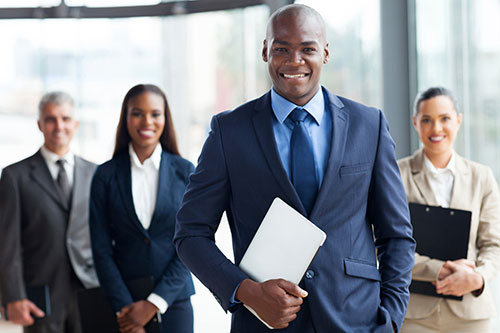 SALES MANAGEMENT AND LEADERSHIP:
Automotive Sales Management Training



32+ Video Segments Available
VIEW BRIEF DEMO VIDEOS
Sales Management and Leadership Training
500+ Brief Video Segments Available
Have questions or ready to get started?
Subscribe Now!
Get FREE brief sales training videos, tips, motivation & industry related topics of interest.
The Mar-Kee Group
26151 Equity Drive, Suite #8
Daphne, AL 36526