NEW! 2-MINUTE DRILL
In about 2 minutes, prepare your team for the day with attention-grabbing sales training videos.  Also, add a burst of motivation and grasp quick tips that will encourage Salespeople to do their absolute best!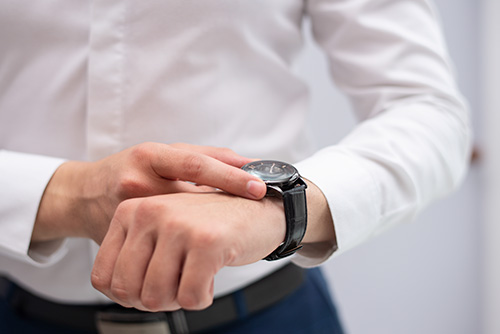 The 2-Minute Drill module of eRVtraining is an excellent tool for RV Sales Managers to kick-start your next team meeting!  Each segment focuses on one of the following skill sets:
Negotiating / Closing

Sales Process Training

Attitude

Building Value

Personal / Professional Development
2-MINUTE DRILL:
RV-Specific Sales Training
99+ Video Segments Available
VIEW BRIEF DEMO VIDEOS
RV-Specific Sales Training
2-Minute Drill
300+ Brief Video Segments Available!
Have questions or ready to get started?
Subscribe Now!
Get FREE brief sales training videos, tips, motivation & industry related topics of interest.
The Mar-Kee Group
26151 Equity Drive, Suite #8
Daphne, AL 36526