AUTOMOTIVE SALES TRAINING
Trusted by Automotive dealerships around the world, eAutotraining provides consistent and professional sales training.  Get results, become more productive, and reach higher levels of personal success.
We offer programs for every department in your dealership, including:
• Automotive Sales
• Sales Management & Leadership
• Finance & Insurance
• Service Advisors
• Service Management
• Receptionists
• New Hires / Onboarding
eAutotraining is the most powerful Automotive sales training program available.  Learning is more convenient than ever before!  All you need is internet access from home, work, or on-the-go.

Browse our impressive Automotive sales training course catalog.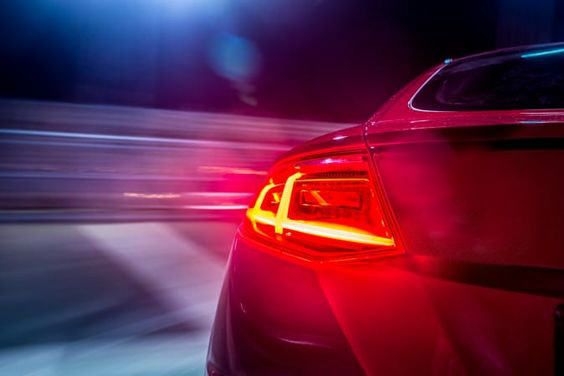 AUTOMOTIVE SALES TRAINING PROGRAM OVERVIEW
• Frequently updated content
• Brief video assignments
• Role-play scenarios
• Online testing
• "Progress Report Center" for accountability
• Track progress with automated notifications
• "Printable Course Materials"
• Comprehensive lesson plans
• "Certificate of Completion" for recognition
• Accessible online, 24 hours a day / 7 days a week
KEY BENEFITS
Build confidence, strengthen your team, boost productivity, and advance careers with eAutotraining. New and experienced Automotive Salespeople will master every step of the sales process and learn powerful strategies that accelerate personal earnings and increase gross profit.
• Sales process training
• Negotiating / Closing
• Prospecting / Follow-up
• Handling objections
• Attitude
• Personal / Business development
• Communication skills
• Phone / Email / Social media
• Goal setting
• Leadership / Coaching techniques
• Inspiration / Motivation
• Building value
• Customer service / Retention
• Time management and more…
VIEW BRIEF DEMO VIDEOS

Automotive Sales Training
500+ Brief Video Segments Available
No contracts or long-term commitments required.
Have questions or ready to get started?
Subscribe Now!
Get FREE brief sales training videos, tips, motivation & industry related topics of interest.
The Mar-Kee Group
26248 Equity Drive
Daphne, AL 36526