NEW!  VIRTUAL SALES PRO
Is your Sales team ready for the increasing number of prospects who choose to research, purchase, finance and maybe even take delivery of vehicles remotely?
In our ever-changing world, it is more important than ever to stay relevant with strong remote selling skills.   What are you waiting for?  Start complementing traditional vehicle selling techniques today!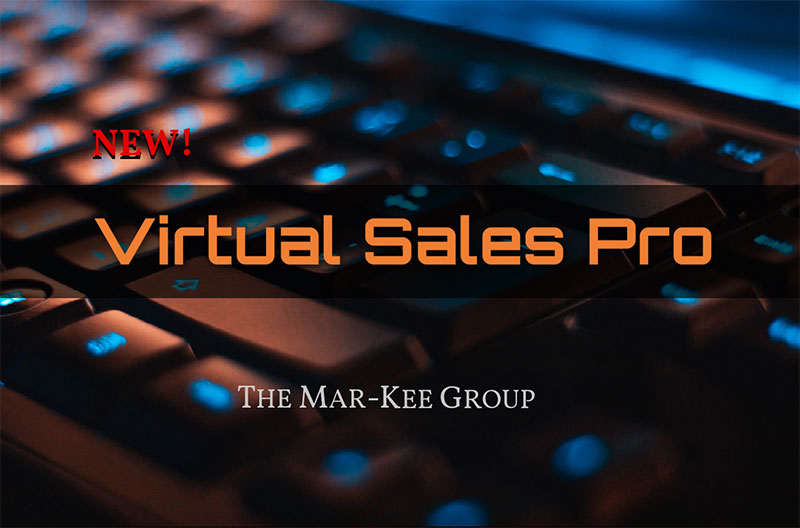 VIRTUAL SALES PRO
Automotive Sales Training
24+ Video Segments Available
Engage customers with the "what," "how" and "why" of creating powerful videos
Deliver an impressive personalized customer buying experience
Maximize CRM usage — the most misused asset at many dealerships
Capture customers' attention and cause them to take action
Close more deals despite difficult circumstances currently related to COVID-19
Create a video culture using different forms of remote communications and video conferencing, including tips on inventory videos
Encourage a winning attitude towards virtual selling opportunities and success plus much, much more!
VIEW BRIEF DEMO VIDEOS
Automotive Sales Training
Virtual Sales Pro
Start eAutotraining Today!
Have questions or ready to get started?
Subscribe Now!
Get FREE brief sales training videos, tips, motivation & industry related topics of interest.
The Mar-Kee Group
26151 Equity Drive, Suite #8
Daphne, AL 36526